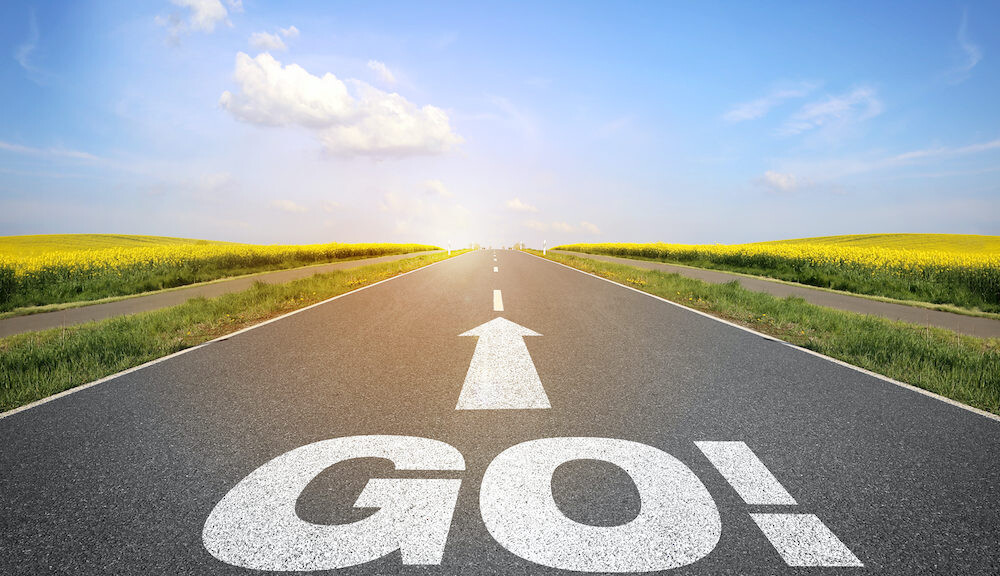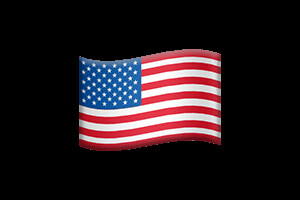 For English version see below
Le Syndrome de la Page Blanche
Qui n'y a jamais été confronté? Qui ne s'est jamais senti désemparé de devoir commencer quelque chose de nouveau? Qu'il lève la main!
L'an dernier j'avais une autre plateforme pour mon site internet, via Weebly, j'y avais également mon blog avec les articles que j'avais déjà écris. Changement de plateforme, changement de site, de tout, il a fallu tout refaire. Et je n'ai pas pu réimporter mes articles ici, sur Artstation. Je pourrais le faire manuellement mais je me suis dis, pourquoi ne pas repartir de zéro?
Mais partir de rien ça fait peur. Le blanc. Le vide. Pas d'idée. Peur de faire faux, que ce soit moche, mal écrit.
Quand on démarre une nouvelle peinture, une nouvelle toile c'est la même chose. J'ai lu des articles, regardé des vidéos sur Youtube pour savoir comment les artistes professionnels faisaient. Parce que oui eux aussi y sont confrontés au quotidien. Et en un sens ça rassure de se dire qu'ils sont comme nous. Quoiqu'il en soit ils disent tous la même chose:  Juste, commence. Fais quelque chose. Des gribouillis, n'importe quoi mais vas-y, pose ta main, ton pinceau, ton stylet et dessine. Même si c'est moche on s'en fiche. Juste commence, pose une action.
La peur nous paralyse, l'action nous met en mouvement et nous permet de dépasser cette paralysie et d'aller de l'avant.
Une autre clé aussi est d'enlever les enjeux. On se dit que ça doit être parfait, que cette toile doit être un chef-d'œuvre, que cet article de blog doit toucher, être superbement écrit telle une magnifique prose littéraire. Mais en fait non. Le prochain dessin que tu feras seras peut être absolument magnifique. Ou pas. Et alors? A chaque dessin que tu fais tu apprends quelque chose de nouveau, tu entraines ton regard et ta main, tu avances dans ton processus d'apprentissage et c'est ça qui compte. Si c'est génial et que tout le monde se l'arrache tant mieux! Mais quoiqu'il en soit tu seras toujours gagnant.
Un truc aussi bizarre c'est que parfois tu oseras faire des pas de fous dans certains domaines de ta vie mais que dans d'autres qui paraissent pourtant minuscules en comparaison tu vas hésiter. Que les pas à faire soient grands ou petit, la recette est toujours la même: Just Go!
C'est ce que j'ai fait avec cet article. Je ne suis pas un écrivain de folie, loin de là. Et je préfère largement dessiner. Mais c'est l'occasion d'apprendre, de te partager un bout du processus de création, des clés que j'ai moi-même appris. 
Alors vas-y. Just Go! 
Et partage-nous en commentaire ce que tu as accompli aujourd'hui, quelle action as-tu posé et qui t'a fait avancer ?
---------------------------------------------------------------------------------------------------------------------------------------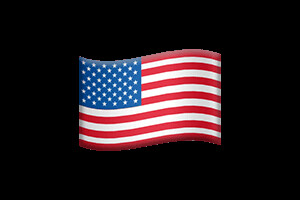 White Page Syndrome
Who has never been confronted with it?  Who has never felt overwhelmed by having to start something new? Rais your hand!
Last year had another platform for my website, via Weebly, I also had my blog there with the articles that I had already written. Change of platform, change of site, everything, everything had to be done once again. And I couldn't re-import my articles here on Artstation. I could do it manually but I was like, why not start from scratch?
But starting from nothing is scary. The White. The void. No idea. Afraid of being wrong, ugly, badly written.
When you start a new painting, a new canvas is the same thing. I read articles, watched videos on Youtube to find out how professional artists were doing. Because yes they too are confronted with it on a daily basis. And in a way it's reassuring to say that they're like us. Either way, they all say the same thing: Just start. Do something. Scribbles, anything but go ahead, put your hand, your brush, your stylus and draw. Even if it's ugly, we don't care. Just start, take an action.
Fear paralyzes us, action sets us in motion and allows us to overcome this paralysis and move forward.
Another key too is to remove the stakes. We tell ourselves that it must be perfect, that this canvas must be a masterpiece, that this blog article must touch, be superbly written like magnificent literary prose. But in fact no. The next drawing you do may be absolutely beautiful. Or not. So what? With each drawing you do you learn something new, you train your gaze and your hand, you move forward in your learning process and that's what matters. If it's awesome and everyone is fighting it out, so much the better! But whatever the case you will always be a winner.
Something so weird is that sometimes you will dare to take crazy steps in some areas of your life but in others that seem tiny in comparison you will hesitate. Whether the steps are big or small, the recipe is always the same: Just Go!
This is what I did with this article. I'm not a crazy writer, far from it. And I much prefer to draw. But this is the opportunity to learn, to share with you part of the creation process, the keys that I myself have learned.
Then go. Just Go!
And share with us in comment what you accomplished today, what action did you take and which made you move forward?